Drink Driving Traffic Lawyer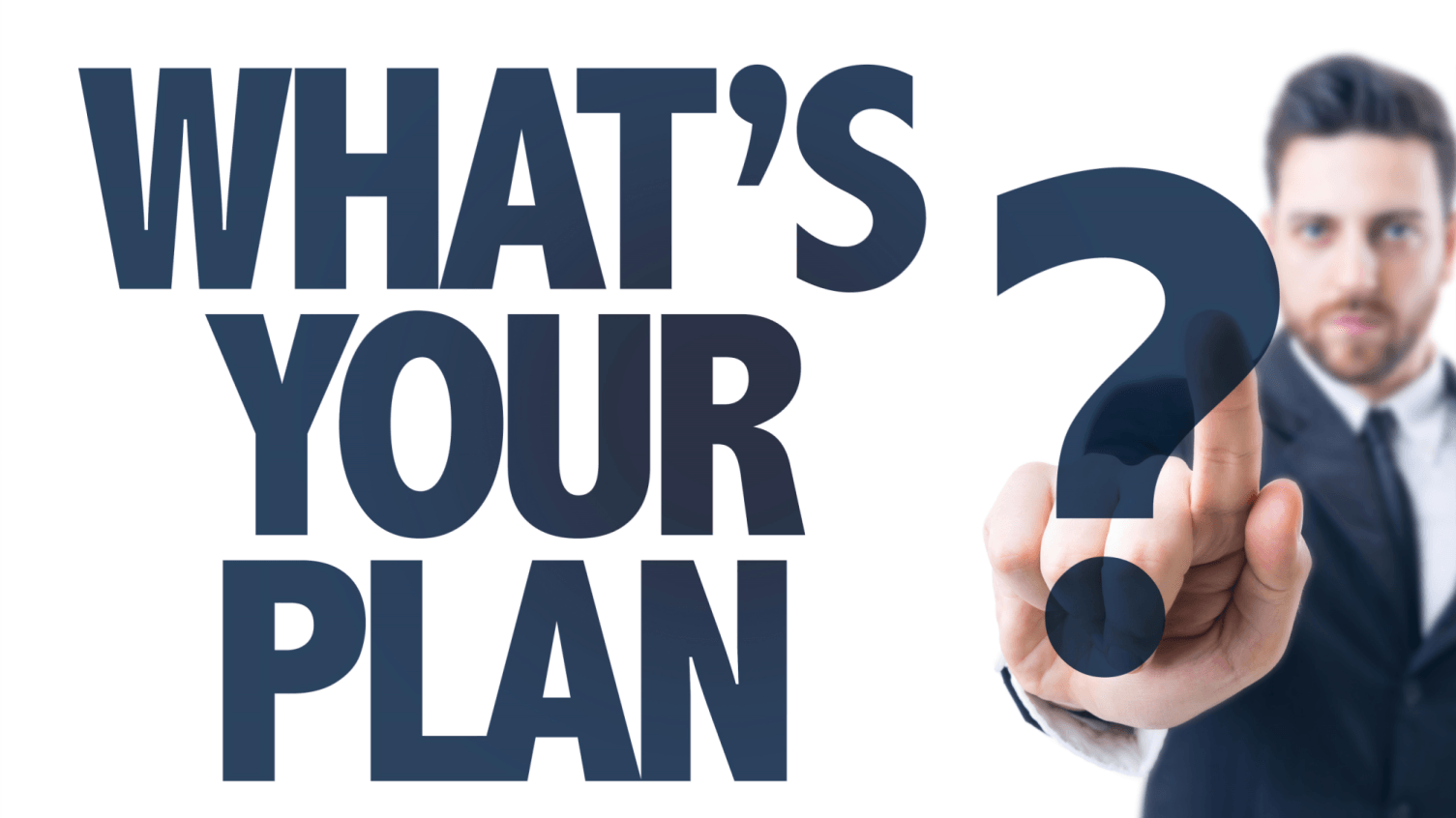 Get a 1 Hour
Case Strategy Session only $67!
(Save $400+)
For your initial consultation, Mark (a 40+ year legal veteran) will discuss your case, map out your options and work out a strategy to get the best result for your Drink or Drug Driving case
What's Included in Your Case Strategy Session!​
Collect the Details
The more we know about you, your history and the incident, the better we can figure out what your best options are and how it's best for you to proceed
Map Out Options
There's always options. Mark will work with you to find the best option to suit your budget (whether that's representing yourself or being represented)
Craft a Strategy
You want the best result possible from your case. Mark will craft up a strategy to help you get there, no matter what your budget is.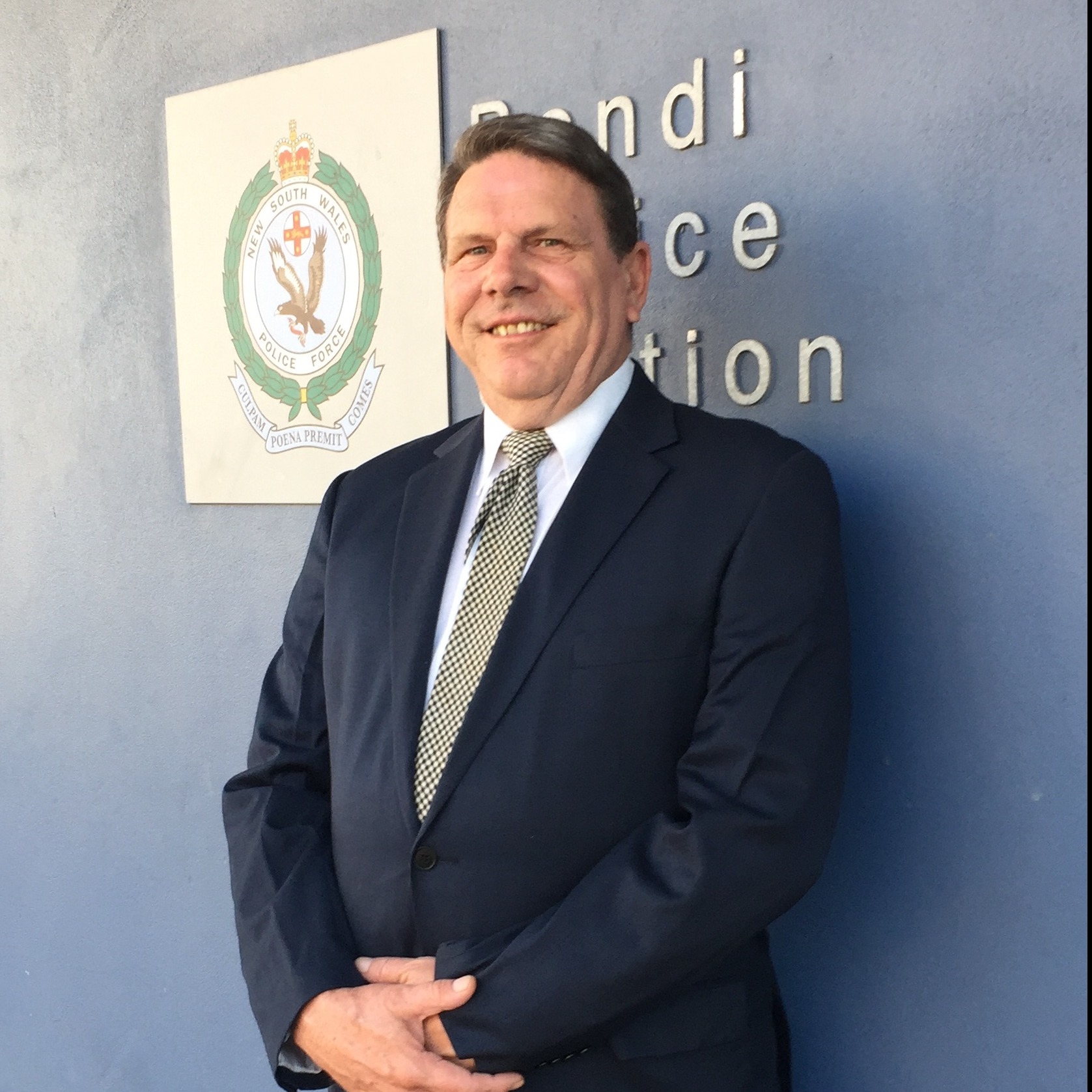 Protect Your License.
Protect Your Job!
What Our Clients

Say About Mark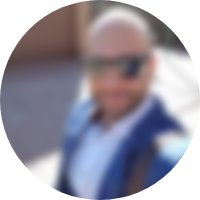 George.
I had some serious court charges & was looking at possibly losing my job after my DUI. With Marks help I only got 3 months disqualification and skipped gaol altogether.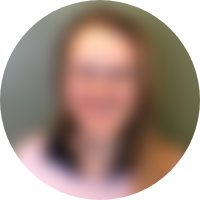 Jenny K.
I was 16yo when I met Mr Anstee & I was scared. We had no money & my Mum's injuries were serious after the accident.
Mum had a few drinks, but was charged with negligent driving and Mark quickly negotiated to have the charges withdrawn.
Within 18 months Mark got me & Mum a substantial lump sum of money (we're talking hundreds of thousands of dollars) for personal injuries.
Without Mark, I'd say we'd have been in a really bad place. Thank you sooo much Mark.